The Knox Group has assisted numerous property owners successfully lease their commercial buildings. When representing owners of commercial developments, The Knox Group creates and executes a concise plan to position the property as one of the most desired business locations in the market. Our professionalism and wide-ranging expertise serve to streamline the process and quickly lease your property to qualified tenants.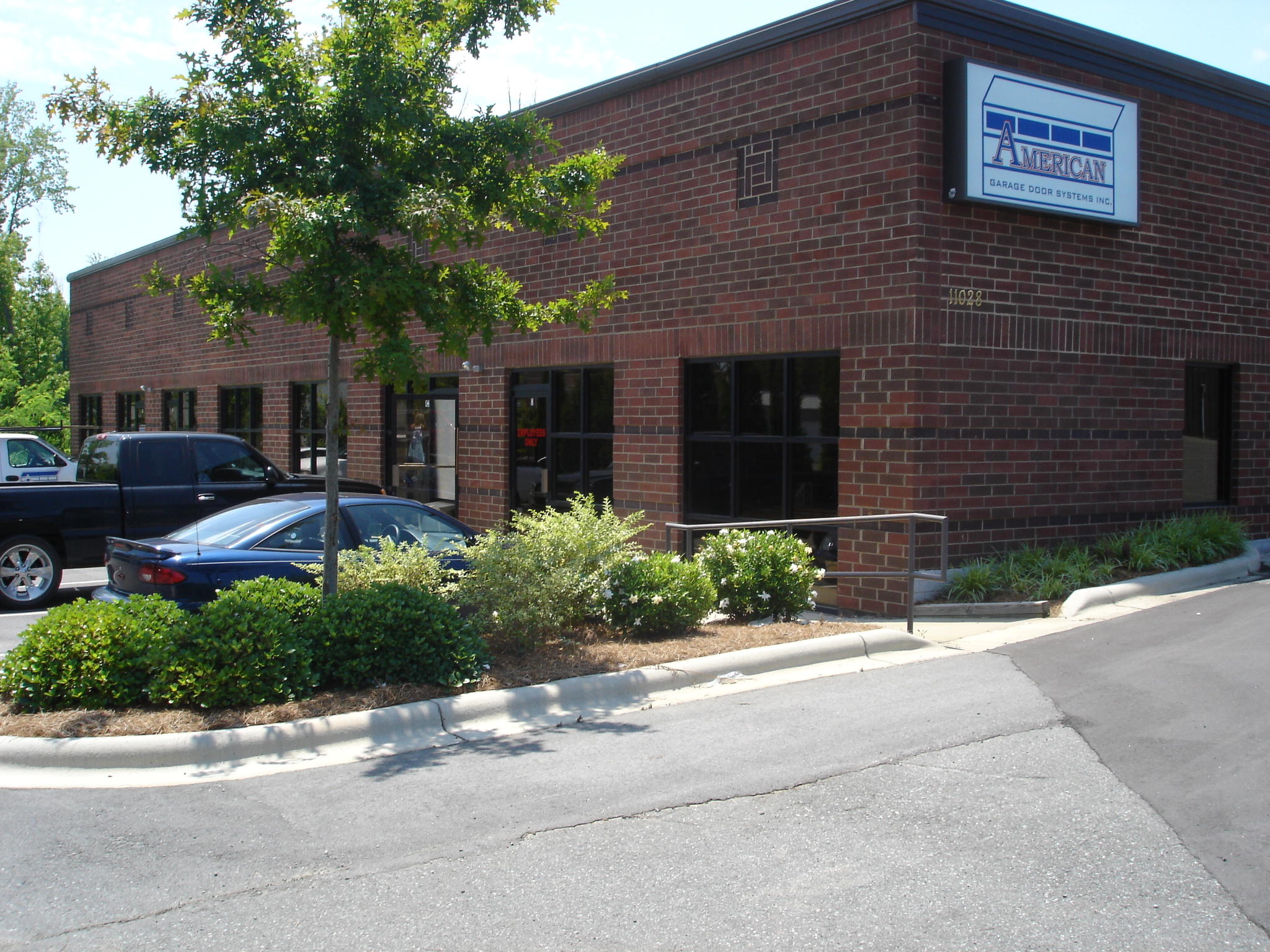 Navigating the municipal process of rezoning can be instrumental in optimizing a property's use. The Knox Group has built a solid reputation and rapport with regional officials and has successfully maneuvered and managed the processes involved in rezoning land. We excel at finding adaptive reuse of existing buildings, and have expertise in change-of-use zoning and permitting.
When clients wanted to maximize the value of 200+ acres they owned, we leveraged our local expertise to navigate rezoning rural agricultural land to a mixture of residential, industrial, commercial retail and office use, maximizing the property value for the owners.
This is just one example of how The Knox Group maximized a property's potential through rezoning.
When a local school system needed a new high school campus, we successfully located, negotiated, rezoned and annexed a 117 acre value-added site to make the project a success. This is just one example of how through expertise and commitment, we were able to run the full site acquisition process. From drafting site criteria to closing, we can manage your land transaction efficiently.
The Knox Group has managed the process of moving distressed assets on behalf of numerous financial institutions and REO asset managers. Asset and portfolio management, market valuations, property inspections, construction inspections and property disposition strategies are processes we tackle with our banking partners to ensure timely resolution. We have numerous references available on either side of the transaction table: buyers and sellers.