Market familiarity. Maximizing opportunity.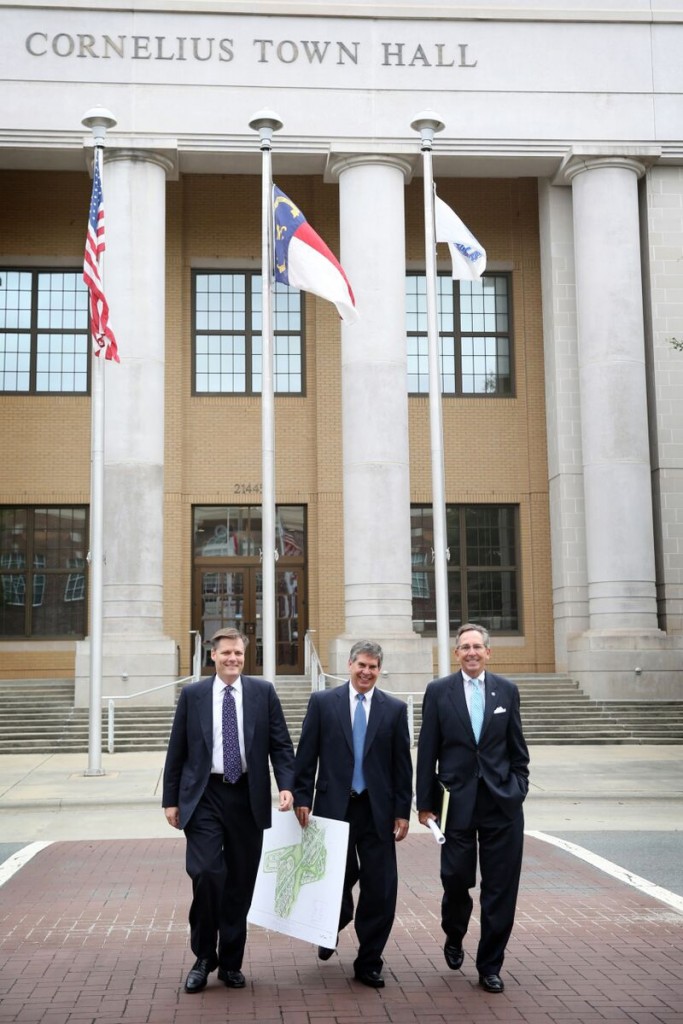 From land sales to commercial development, real estate brokerage to property management, The Knox Group has a diverse portfolio of experience. Based in Cornelius, North Carolina, our associates are life-long residents of the community and are passionate about the health and vitality of this region. Throughout the Metro Charlotte and greater Lake Norman region, you will find us making connections and working diligently for our clients. The Knox Group has helped hundreds of property owners maximize their investments through land transactions, rezoning, property leasing and build to suit development. From subdivisions to re-purposed warehouses, we work with our clients to ensure the best utilization of their property. For clients seeking an ideal business location, we pursue opportunities and real estate options to help them succeed. Helping clients build wealth through real estate is our goal at The Knox Group.
The Lake Norman Chamber of Commerce awarded several members of the business community for their efforts during the pandemic year 2020 at the organization's delayed annual banquet July 15.
The Robert T. Cashion Business Person of the Year went to Charles Knox, founder of the Knox Group real estate brokerage, at the event at NorthStone Country Club. The company marked its 30th anniversary. Knox also serves on the board for Aquesta Bank, which was prominent in lending Paycheck Protection Program loans.
Read more
Featured Property: 121 Acres on Bell Farm Road