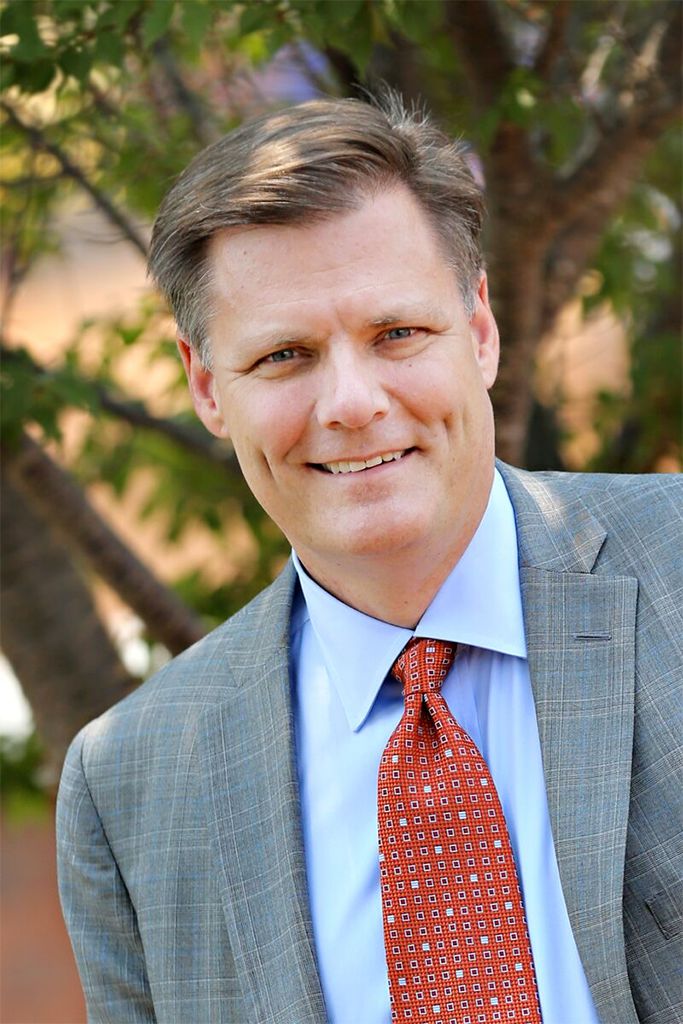 President
Charles is a founding Principal of The Knox Group and has over 30 years of real estate experience in brokerage, site acquisition, development, and management services. He leads the development activities of the firm, and he has completed retail, office, industrial, mixed-use and both single family and multi-family residential projects. He was a founding board member and Board of Directors Chairman for Aquesta Bank, and is a long standing member of the Entrepreneurs' Organization, having served as the Charlotte Chapter President.
A graduate of Davidson College, Charles lives in Cornelius with his wife Colette and two daughters.
Office: (704) 896-1911
charles@knoxgroupinc.com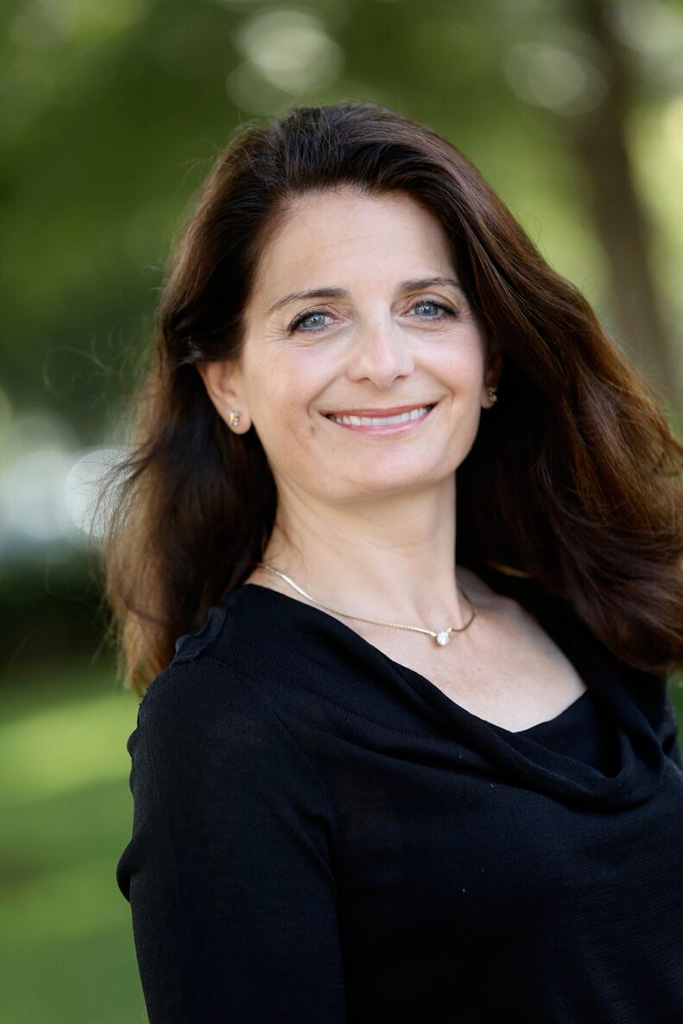 Controller & Account Manager
Colette serves as the Account Manager of The Knox Group, managing all financial accounts and transactions as well as overseeing company operations. She's been apart of the organization from the beginning creating unique branding before joining full time in 1999.  
Office: (704) 896-1911
colette@knoxgroupinc.com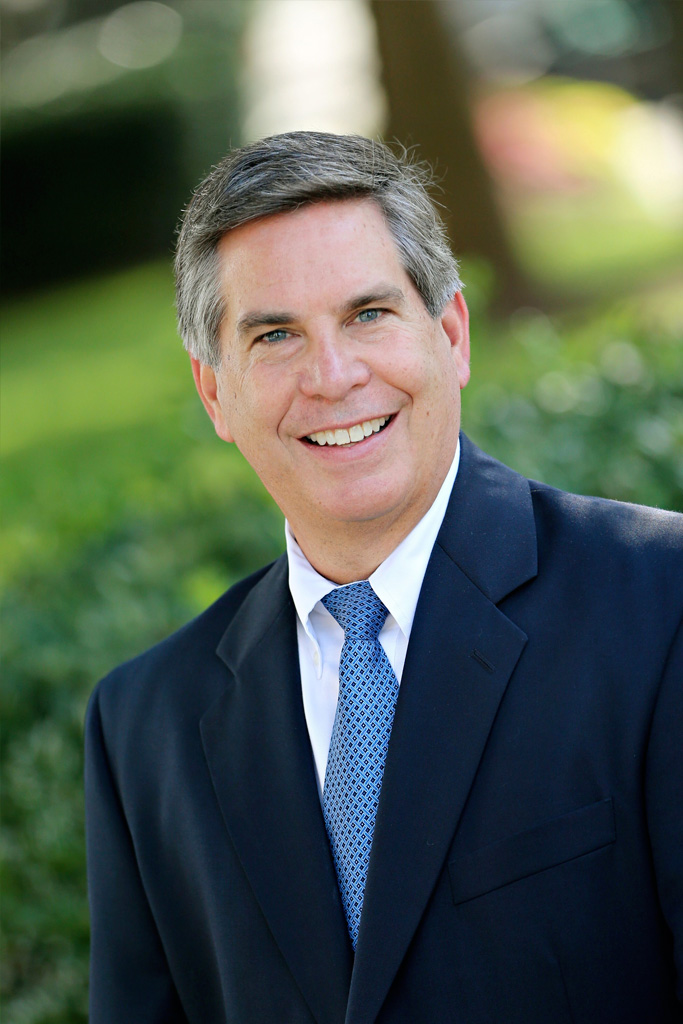 Vice President
Steve joined the Knox Group in 1995 as Vice President with a focus on leasing and property management. Prior to joining the firm, Steve worked for 10 years with Vinson Colliers in its leasing, sales and management divisions, where he was tapped to manage company's promotion of its national and international business.
At The Knox Group, Steve's 25 years of leasing expertise is an asset in the brokerage of the firm's real estate portfolio. A graduate of the University of North Carolina at Chapel Hill, Steve lives in Charlotte with his wife Paige and has two grown children.
Office: (704) 896-1911
steve@knoxgroupinc.com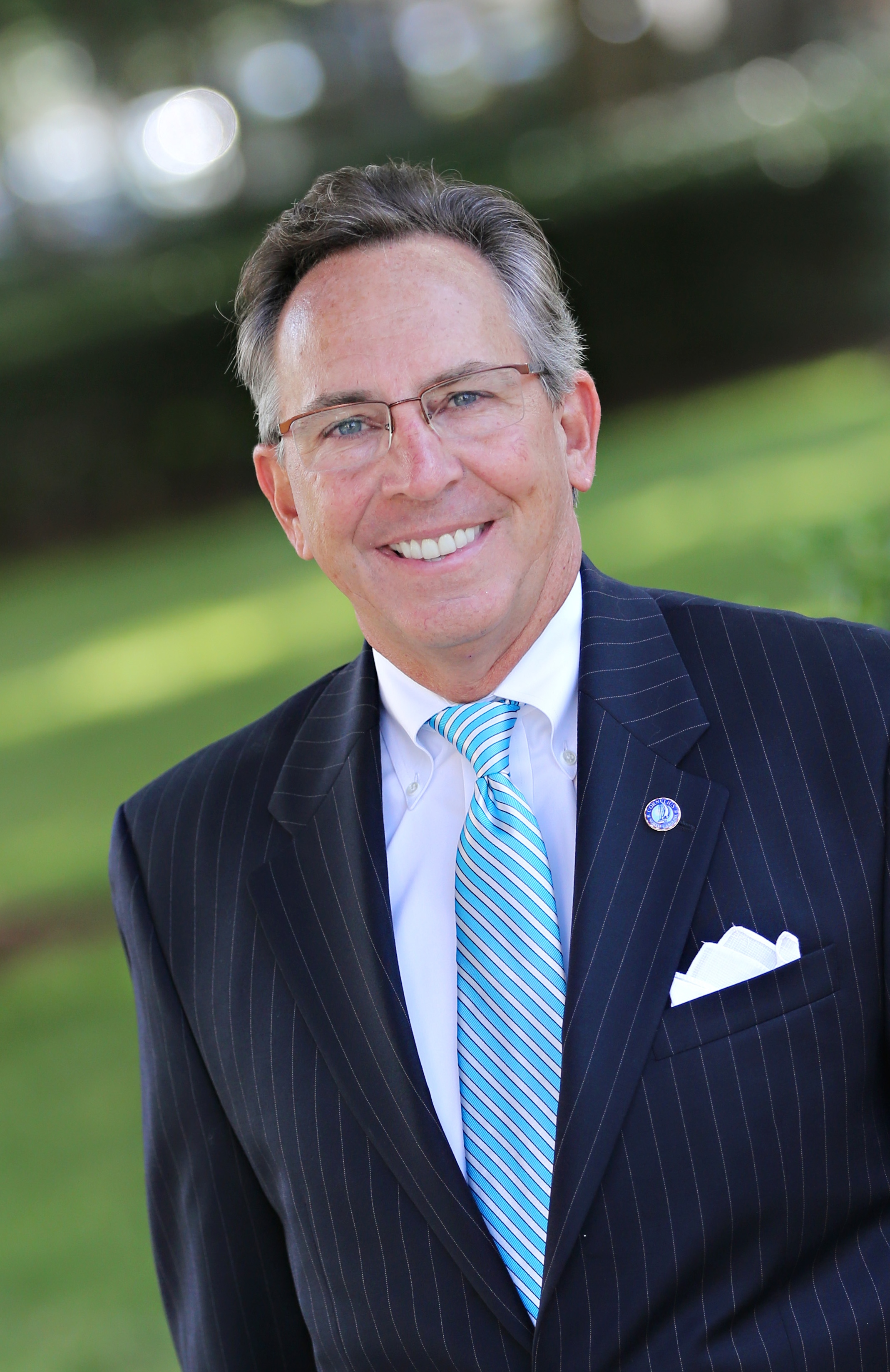 Commercial Real Estate Broker
For over 28 years, Gary has been involved with a vast number of projects and real estate transactions totaling over $550 million. This includes thousands of acres for development and over 10,500 fully developed lots for homebuilders. Prior to joining the Knox Group in 2009, he was the Principal of an independent real estate firm. From serving as Mayor of Cornelius to chairing the Charlotte Mecklenburg Utilities Commission Advisory Board, his unique experiences have honed his expertise in consulting on utility and zoning matters, investor and public sector matters of land use applications, regional transportation issues and site acquisition.
Gary graduated from the University of North Carolina at Charlotte and lives in Cornelius on Lake Norman with his wife Sharon and has three daughters.
Office: (704) 896-1911
gary@knoxgroupinc.com